Just some shots of my everyday life with friends.
Here is the sign to the best ice cream place in Mount Pleasant, MI, Doozies. Today was free cone giveaway so my roommate John and I took a quick bike ride to go grab some cones. This is John:
This is the roof of Doozies: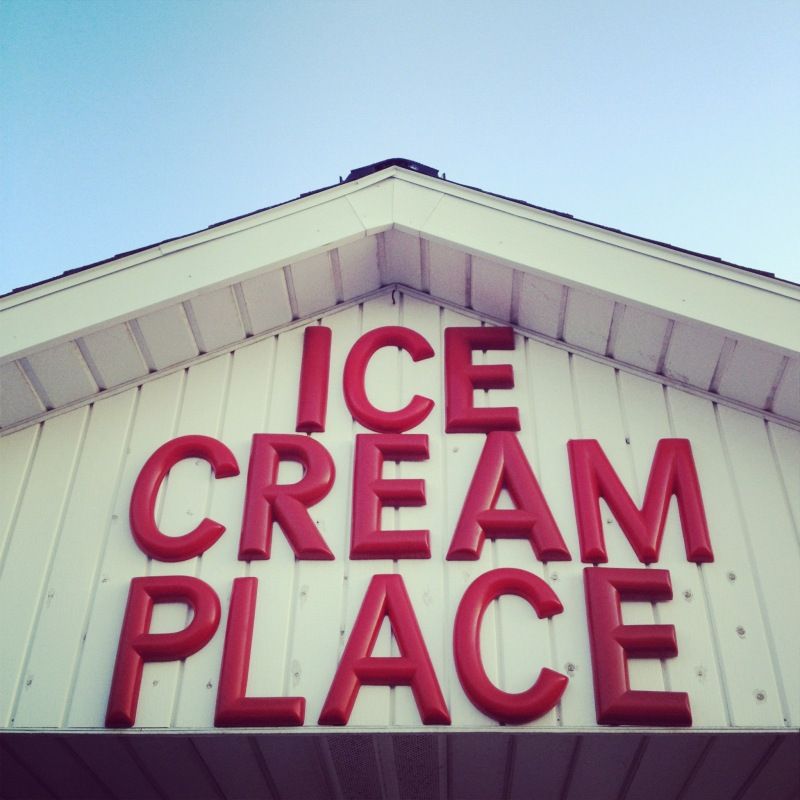 About a week ago I took a trip down to visit my friend Courtney at her new place of work, Bayer Healthcare. Bayer is located right down the street from University of Notre Dame, so we stopped and found this quite interesting car.
This is the car with Courtney, and my roommate John.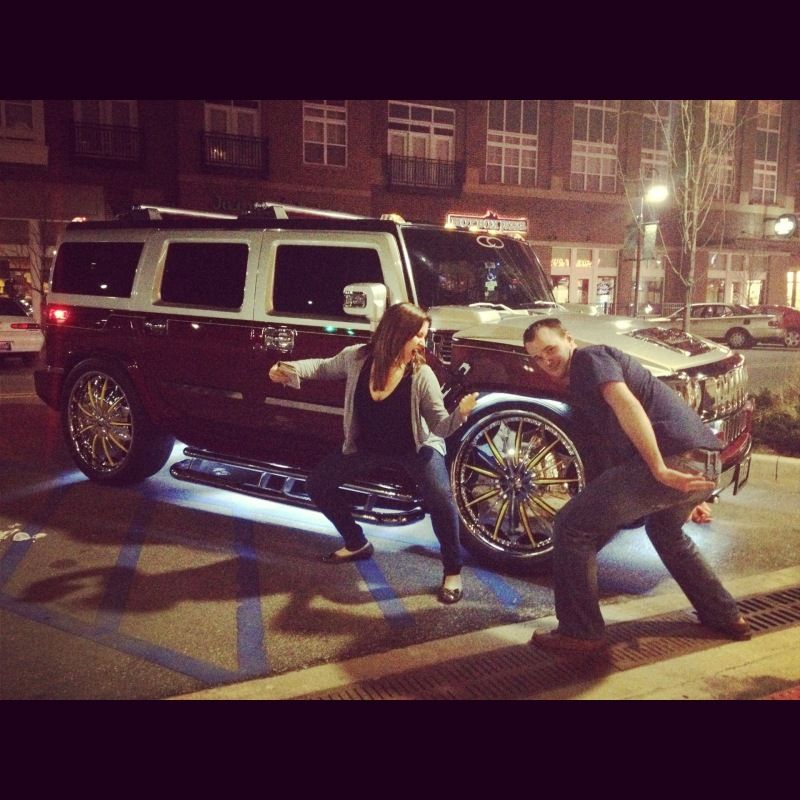 Yup, my life is great.
Chris Bacarella